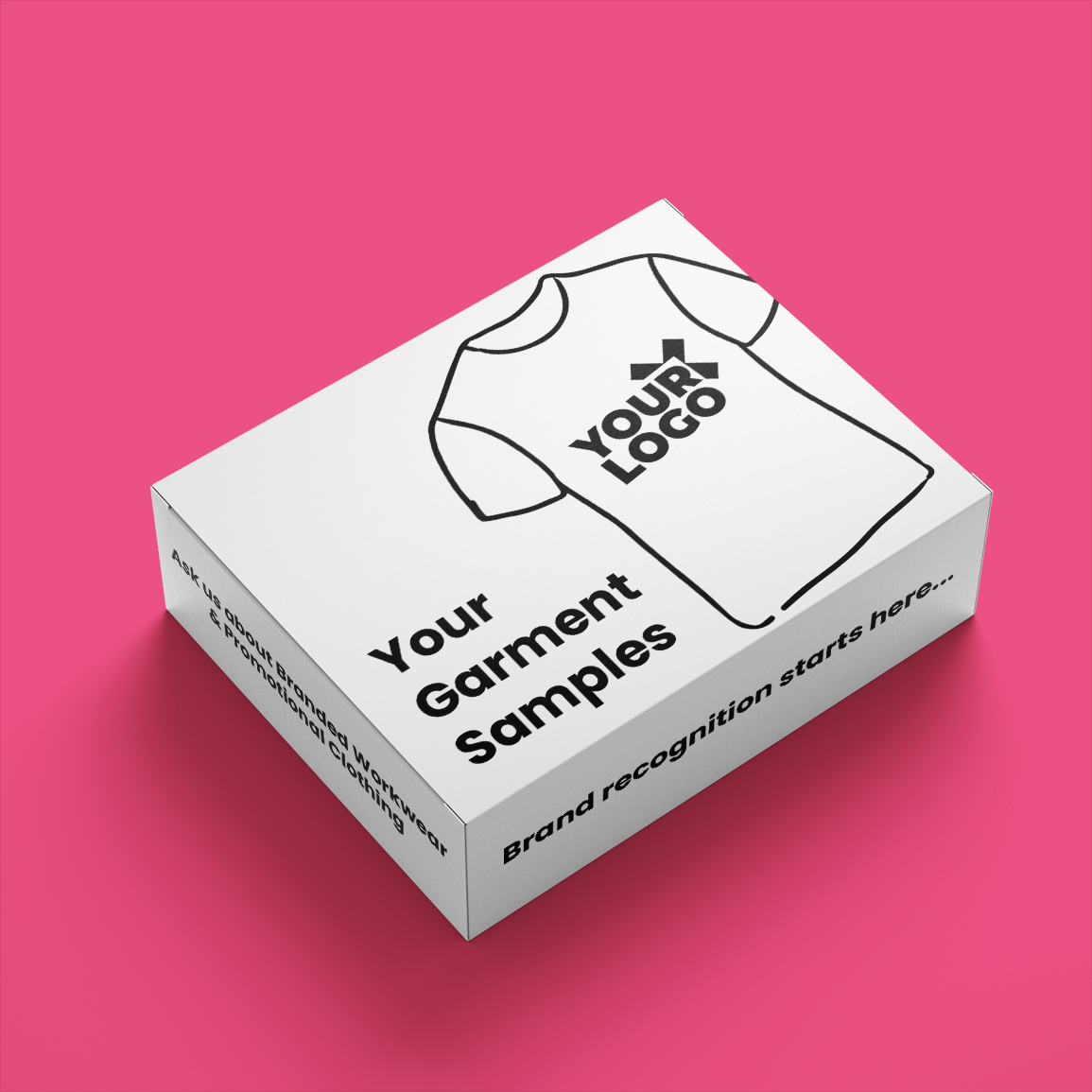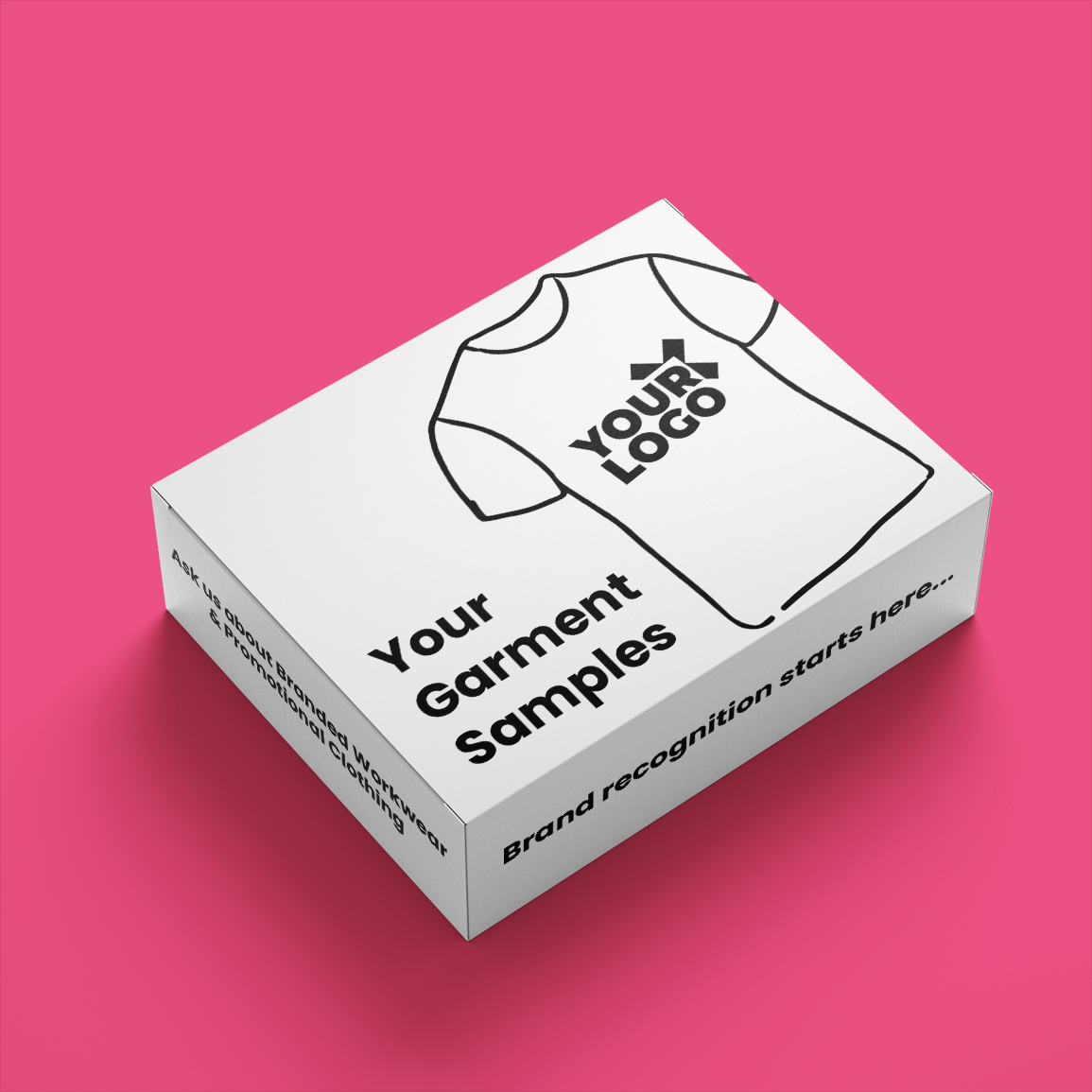 Showroom Sample Box
Product code: SampleBox
Product Description
We want you to feel totally confident with our awesome range of products. So, we've put together this cool showroom sample box for you to show off to your customers.
Inside, you'll find garments from some of our best-selling ranges, each jazzed up with a mix of embroidery and print options, showcasing a variety of different embellishment positions for your customers.
Each sample box includes:
Result Genuine Recycled Compass Padded Jacket
White label Workwear Collection Brochure
Each garment will come embellished with our 'Your Logo' emblem.